Aqarmap & Coldwell Banker sign a Strategic Partnership Agreement to boost the industry digital transformation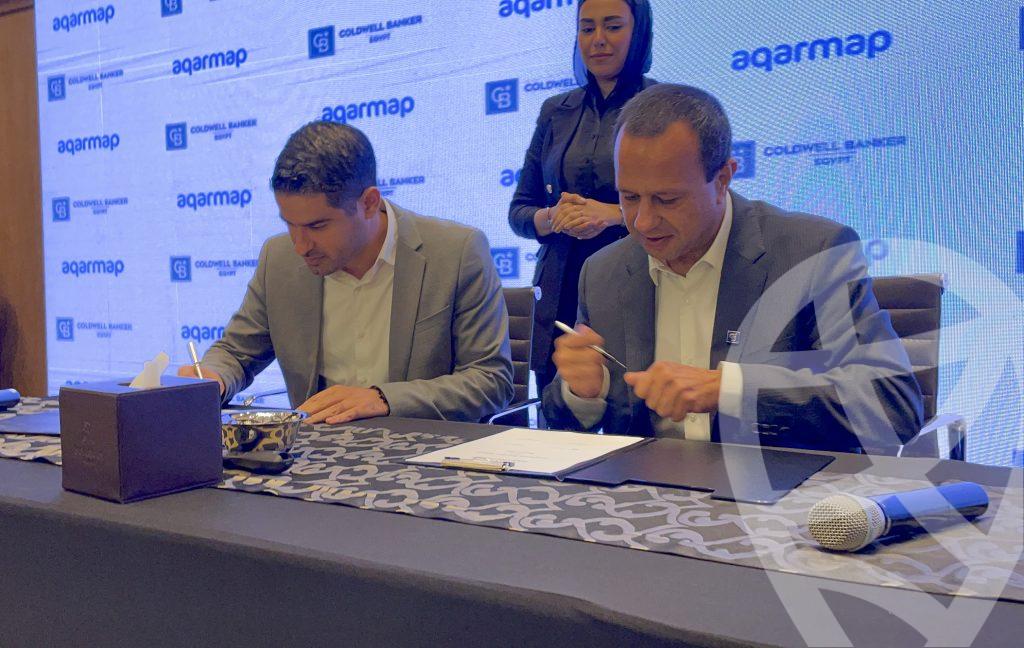 Cairo, 22 August 2023,
Aqarmap, the leading real estate marketplace in Egypt, has announced a new strategic partnership with Coldwell Banker Egypt, the leading real estate investment and brokerage company in Egypt.
This long term collaboration aims to exchange the expertise and insights between the two entities to expand their market share, and it will boost Coldwell Banker Egypt digital transformation initiatives and position it as the leading Tech-Enabled brokerage company in the market.
Under this strategic partnership, Aqarmap and Coldwell Banker will leverage their respective resources, data sets, technologies, and market knowledge to create innovative solutions that enhance the real estate experience for buyers, sellers, and agents alike. The collaboration will enable different industry stakeholders to streamline and simplify the process of buying, selling, and renting properties.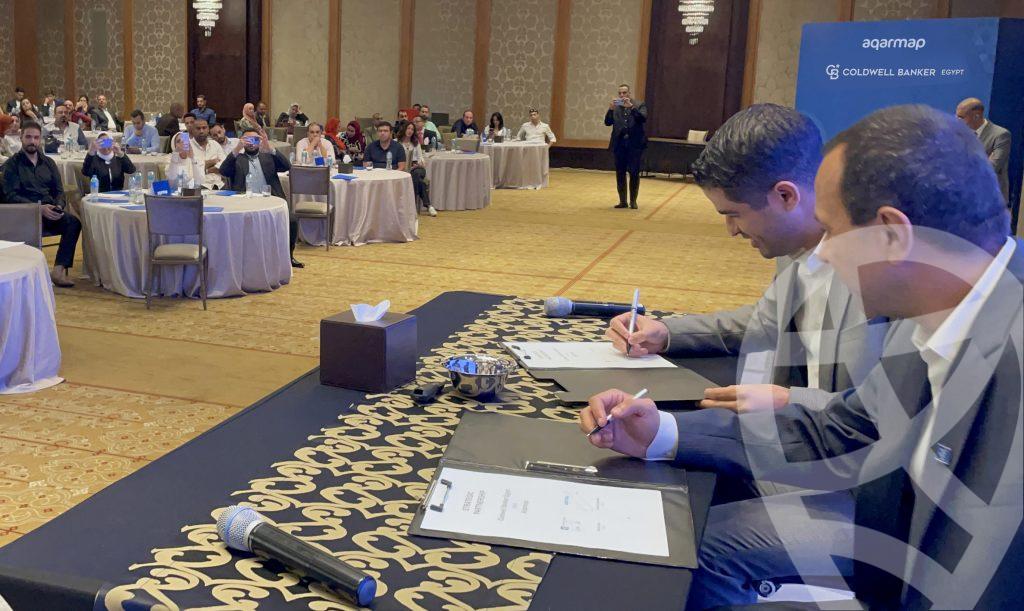 The partnership agreement was signed by Mr Amad Almsaodi, Founder and CEO of Aqarmap, and Mr. Karim Zein, CEO of Coldwell Banker Egypt.
This partnership marks a significant milestone in the real estate industry, as both entities are considered key players in their respective market segments. Aqarmap has been in the market for 13 years, with a focus on connecting buyers and sellers while providing them with insights that help them make decisions with confidence. While Coldwell banker has been in the Egyptian market for more than 20 years and has its fingerprints and diaspora in most development and brokerage companies in the market.
We are thrilled to partner with Coldwell Banker Egypt, a renowned name in the real estate industry," said Almsaodi, CEO of Aqarmap. "This collaboration aligns perfectly with our mission to empower consumers and industry stakeholders with actionable insights using innovative technologies. Together, we aim to redefine the way people buy, sell, and rent properties, making the process more efficient, transparent, and enjoyable for everyone involved.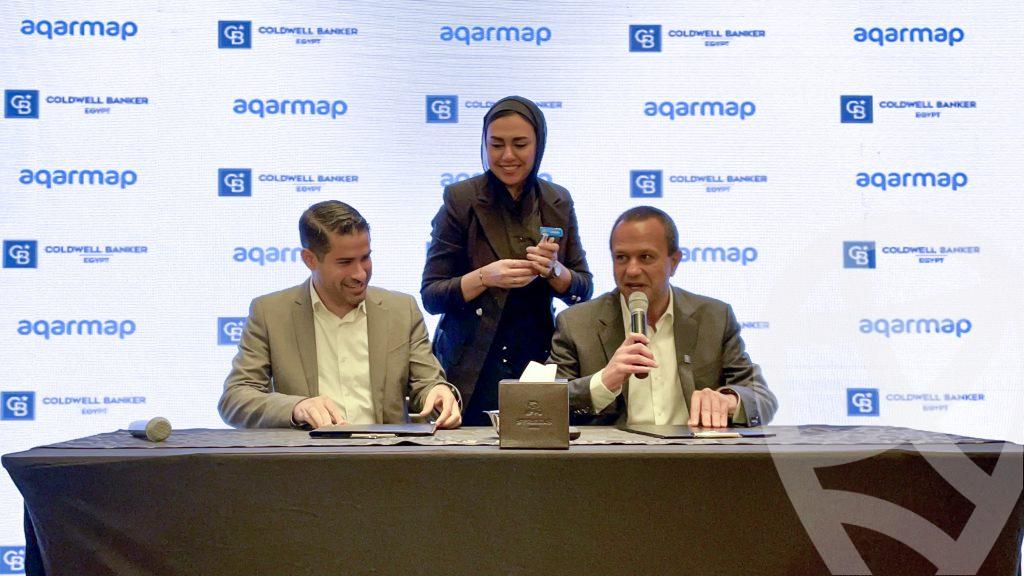 "We are excited to join forces with Aqarmap and combine our expertise to provide an unparalleled real estate experience," said Zein, CEO of Coldwell Banker. "We have been with Aqarmap for a long time now, and this Strategic Agreement marks a new phase in our relationship. Aqarmap will no longer be just a strong reliable marketing channel for us; we are now dreaming bigger together to make structural changes in the industry that will benefit all the stakeholders. We look forward to creating a seamless and rewarding experience for our clients & beyond."
Almsaodi added, "Since the beginning of Aqarmap in 2010, we have realized that buying real estate is the most important economic step in a person's life. In addition, the price of any property is considered the largest amount a person pays throughout their life." Therefore, we always strive to rely on expertise and establish partnerships to assist us in providing accurate data and information that helps the buyer or real estate investor and enhances the performance of the real estate market, contributing to its maturity," AlMasodi said.