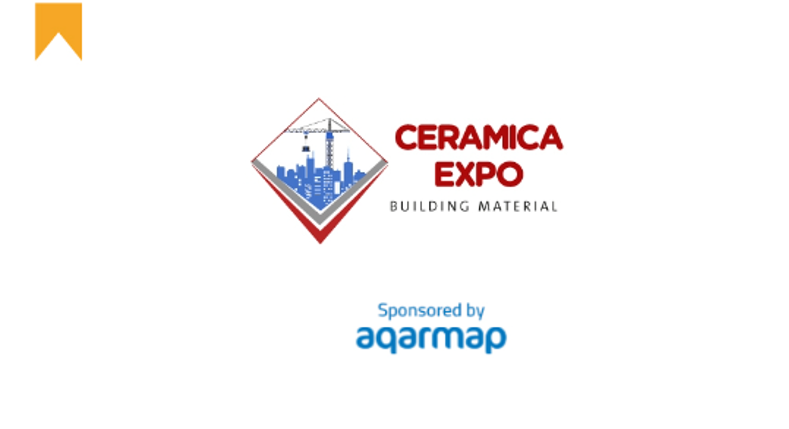 Time
October 10, 2023 - October 12, 2023    
10:00 am - 10:00 pm
THE NEXT ROUND OF CERAMICA EXPO IS TO BE HELD FROM THE 10TH TO THE 12TH OF JUNE 2023, AT CAIRO INTERNATIONAL CONVENTION CENTER  
The next round of Ceramica Expo will be held from the 10th to the 12th of June 2023, at Cairo International Convention Center. Ceramica Expo Is Classified as the official exhibition for direct sales of ceramics, sanitary ware, and kitchens. It is the first of its kind in Egypt, Which includes many agents and distributors in one place.

For Registration, Click 
The Ceramica Expo is an international trade fair that takes place annually in Cairo, Egypt. It is the leading trade fair for the ceramics industry in Egypt and the Middle East. The expo showcases the latest products and technologies in the ceramics, sanitary ware, marble, and building materials industries. It also features educational seminars and workshops on topics such as design, marketing, and installation.
The Ceramica Expo is a major event for the Egyptian economy. It attracts buyers and sellers from all over the world, and it helps to promote Egyptian exports of ceramics and building materials. The expo also helps to raise awareness of the latest trends in the ceramics industry.
Objectives Ceramica Expo has toward your business
Give exposure to business products
Build relationships with qualified buyers
 professional visitors and market leaders. 
Open new projects in African and Arab countries. 
new entry for Egyptian companies in African and Arab markets
Having offers that contain The highest investment at the lowest costs
About Ceramica Expo
Ceramica Expo sees that Egypt has a strong industry similar to the Italian and Spanish industries and the great countries that manufacture ceramics and sanitary ware, and also Egypt has great potential to spread in Africa and export to these countries, and in accordance with the vision of the political leadership, to make Egypt a regional center for ceramic & building material industry in terms of manufacturing and trade between the industrialized countries the first of which is Egypt, and exporting to African and Arab countries We know that through our organization of Ceramica expo, in which African & Arab businessmen, commercial representation offices and ambassadors who admired this experience and demanded its expansion to more different larger industries are invited.
Organizing Company 
Ceramica Expo Exhibition is organized by Green Land. Green Land for Organizing International Exhibitions & Conferences has been established in the Egyptian Market Since 1997, It also Organizes multiple exhibitions and conferences in Egypt and MENA regions such as EgyMedica, EgyLab, Ceramica Market, Used Market, Egy Technology, Electric Market and Arab African Pharma.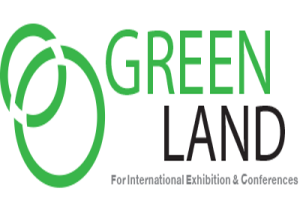 Green Land specializes any many fields such as event organizing, event decorations, consultation, and digital marketing, which makes it one of the leading companies in the exhibitions and conference industries.
Fields of Manufacturers that will be participating in Ceramica Expo
Why Your Business Should Attend Ceramica Expo
 Ceramica Expo has made it much easier for Your business if its field is real estate development or construction because Ceramica Expo gathers all of the Building Materials Distributors in Egypt and in the MENA region in one place. Just to make sure that your business will deal with the best distributor that supports your project with the highest building materials quality while taking the lowest market price.
Register now and meet importers, businessmen, and those responsible for private and government projects from the following countries (Jordan – Saudi Arabia – Senegal – Sudan – Iraq – Morocco – Kenya – Uganda – Tunisia – Djibouti – Russia – Rwanda – Zambia – Oman – Palestine – Lebanon – Algeria – Ghana).