CERAMICA MARKET & KITCHEN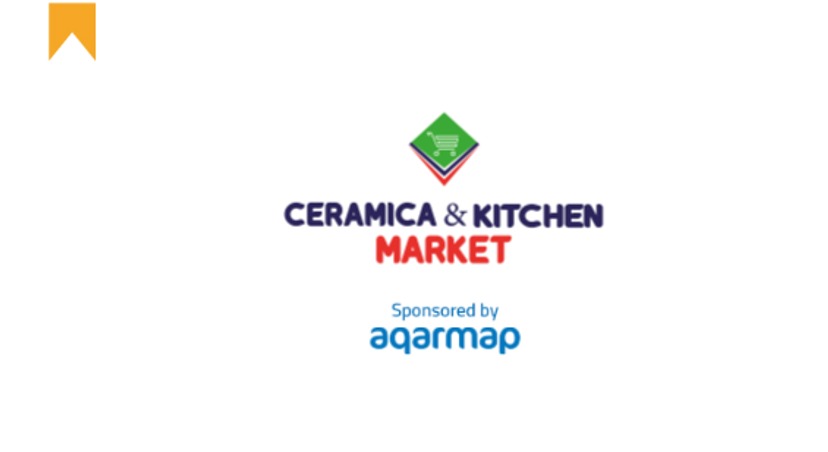 Time
May 25, 2023 - May 28, 2023    
12:00 pm - 10:00 pm
THE NEXT ROUND OF CERAMICA MARKET & KITCHEN TO BE HELD FROM 25TH TO 28TH OF MAY 2023, AT CAIRO INTERNATIONAL CONVENTION CENTER  
The next round of Ceramica Market & Kitchen will be held from 25th to 28th of May 2023, at Cairo International Convention Center. The event is classified as the official and largest exhibition in Egypt, which has become very popular with the public looking for ceramics and sanitary ware every year. The exhibition gathers all of the market leaders in the ceramic market in one place with exclusive offers and discounts that will only be found in Ceramica Market & Kitchen exhibition.

Ceramica Market & Kitchen Objectives 
The event has objectives such as eliminating time, money and efforts wasted while searching for Ceramic and porcelain products. also the exhibition is looking to provide exclusive offers during the two days of the exhibition. And comparing between prices and quality of exhibitors products. The event aims to deliver a unique experience to its attendees by having a great implementation of an organizing plan that will help attendees to find the best deal that they are looking for and finding the local and international brands in the industry inside the exhibition to make sure that customers will find the perfect products that will be satisfying for their needs.
Organizing Company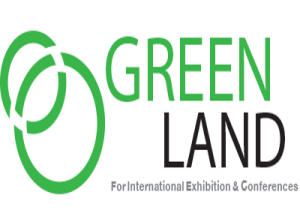 Ceramica Market & Kitchen Exhibition is organized by Green Land. Green Land for Organizing International Exhibitions & Conferences has been established in the Egyptian Market Since 1997, which also Organizes multiple exhibitions and conferences in Egypt and MENA region such as: EgyMedica, EgyLab, Ceramica Market, Used Market, Egy Technology, Electric Market and Arab African Pharma.
Green Land is providing many services such as event organizing, event decorations, consultation and digital marketing, which makes it one of the leading companies in exhibitions and conference industries.
About Ceramica Market & Kitchen
The opening of the exhibition comes within the framework of keenness to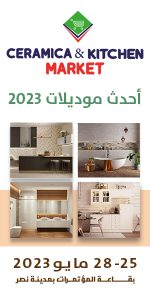 provide and offer products at reduced prices to counter the price increase and to contribute with young people about to get married in finishing housing units at reasonable prices, as well as those wishing to renovate, interior designers, contractors and real estate project owners who are looking for savings in finishing costs without prejudice to quality or The level of residential or administrative units and national projects
What you will found during the exhibition 
importers of ceramic sanitary ware
agents and distributors of ceramic sanitary ware
 ceramic sanitary ware dealers
local ceramics and importer
 porcelain and a local importer
 Chinese and acrylic baths