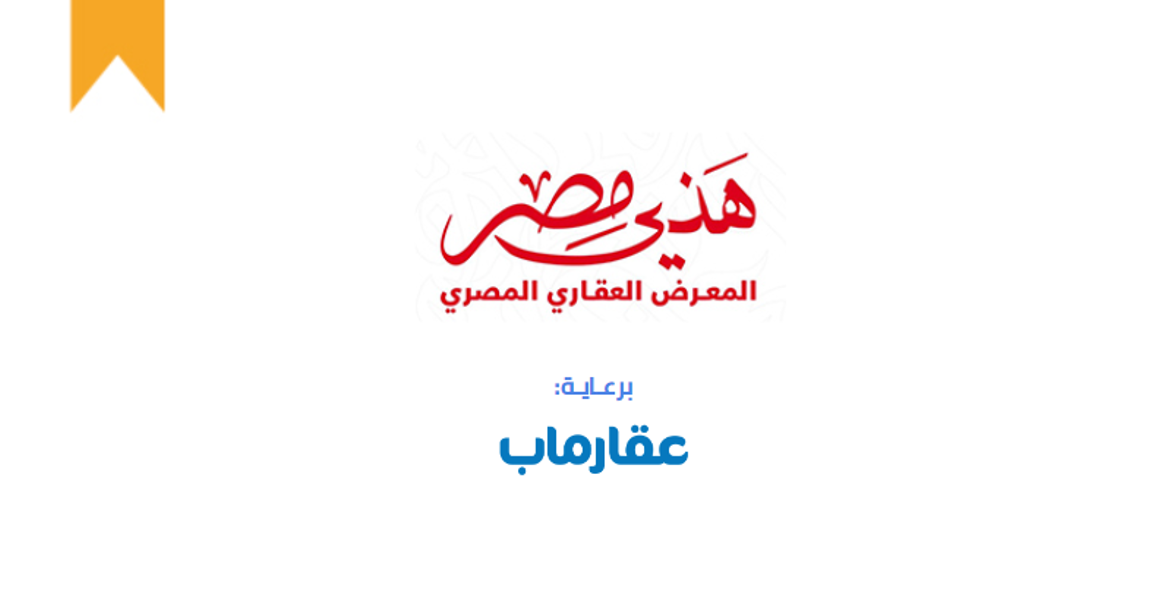 Time
May 25, 2023 - May 27, 2023    
10:00 am - 10:00 pm
THE NEXT ROUND OF HAZI MISR EXHIBITION TO BE HELD ON  25TH AND 25TH OF MAY 2023, AT JW MARRIOTT BURJ RAFAL – RIYADH, SAUDI ARABIA 
The next round of HAZI MISR exhibition will be held on 25th and 27th of May 2023, at JW Marriott Burj Rafal in Riyadh, Saudi Arabia. HAZI MISR is considered as the official Egyptian real estate exhibition held in gulf countries and presents the urban developments in Egypt to middle east and Arab countries. 

FOR REGISTRATION, CLICK
HAZI MISR is currently running in its 21th round in Riyadh, it's the most successful Egyptian real estate exhibition in the Middle East. The event provides premium investors and home buyers to meet directly with the developers of residential and commercial projects.
The Exhibition provides the opportunity for Investors and Home buyers to meet directly with the top Egyptian Real-estate Developers which offers a variety of Residential and Commercial projects. With 9.5M of Egyptians residing abroad, there is an increasing trend to invest in Real-estate where the opportunity comes to visit this Exhibition & get introduced to the latest projects and investment opportunities in Egypt.
HAZI MISR has built great success stories with its customers and real estate developers during the previous 20 rounds held before in the past 12 years. The exhibition's main focus is to deliver a unique positive experience to customers through gathering all of the market leaders in the real estate sector and their great projects in one place during the 3 days of the exhibition.
Overview of the organizing company 
The exhibition will be organized by Al-Nayrouz Exhibitions in cooperation with Wathba. Al-Nayrouz Exhibitions founded in 1986. It is one of the leading companies in organizing exhibitions and Conferences across Egypt and GCC. Al-Nayrouz organized more than 200+ exhibitions, locally and internationally. It is a founding member of the Arab Union of exhibitions, and member of the international Union of exhibitions. According to the international standards of EECA, AI-Nayrouz has been classified as category 'A' in organizing Exhibitions and Conferences. 

Wathba is considered one of the leading companies in the field of real estate events and is characterized by distinguished service. It is among a huge group of companies within the Kingdom of Saudi Arabia.
Why you should attend HAZI MISR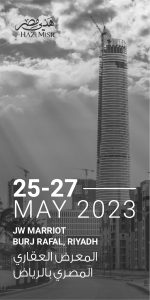 By attending the next round of HAZI MISR, you can catch a great opportunity during the exhibition because the event will be offering exclusive opportunities for its attendees and these opportunities will only be found during and inside the exhibition. The event focuses on eliminating time, money, and effort customers usually spend while searching for the perfect property.
Opportunities you will have: 
Make the right decision in terms of the diversity of projects from all over Egypt.

Know the latest real estate investment opportunities in tourism, residential and commercial units in Egypt.

A chance to buy property with the maximum discount at competitive prices.

Browse the latest homes, shopping centers, business complexes, hotels and recreational spaces in a relaxed, leisurely atmosphere.
WHO WILL YOU MEET?
HAZI MISR will have exhibitors from the market leaders real developers from all over Egypt in different sectors of the market such as :
Residential real estate

includes both new construction and resale homes. The most common category is single-family homes. There are also condominiums, co-ops, townhouses, duplexes, triple-deckers, quadplexes, high-value homes and vacation homes.

Commercial real estate

includes shopping centers and strip malls, medical and educational buildings, hotels and offices. Apartment buildings are often considered commercial, even though they are used for residences. That's because they are owned to produce income.

Industrial real estate

includes manufacturing buildings and property, as well as warehouses. The buildings can be used for research, production, storage and distribution of goods. Some buildings that distribute goods are considered commercial real estate. The classification is important because the zoning, construction and sales are handled differently.
Past round of HAZI MISR
The past round of HAZI MISR was held on 4th to 6th of November 2022, at Le Meridien Hotel Dubai. In which a large number of Egyptian real estate developers have participated. The exhibition was inaugurated by the Minister Ahmed Al-Baz, and Engineer Ahmed Abu Ajila, Chairman of the Board of Directors of the Arab Republic of Egypt Club, and Engineer Islam Burhan and Engineer Haitham Burhan, the Board of Directors of Al-Nayrouz Company.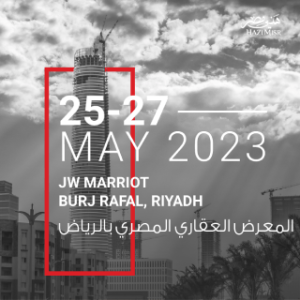 The exhibition provided visitors with the opportunity to own property at the best offers in a large number of new cities, on top of which are the Administrative Capital, New Mansoura, El Alamein, Mostakbal, North Coast, El Tagamoa, 6th of October and El Shorouk.