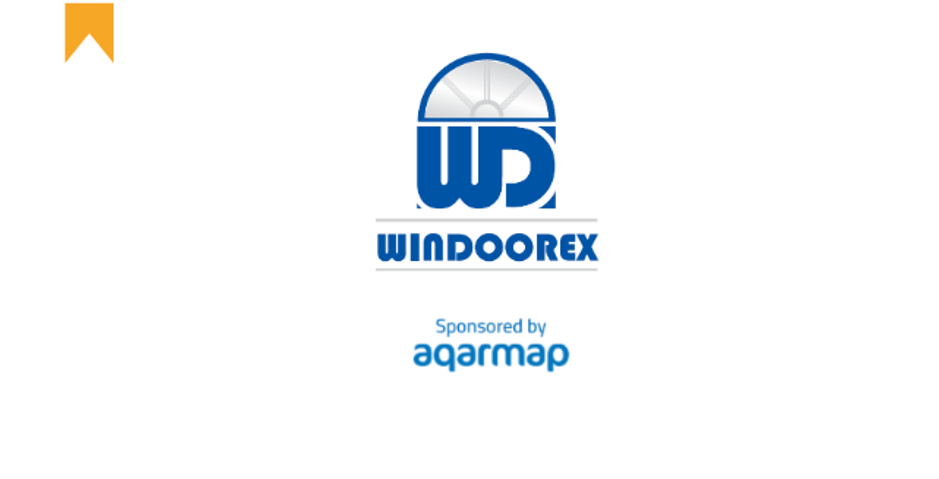 Time
May 6, 2023 - May 8, 2023    
10:00 am - 10:00 pm
The 13th round of WINDOOREX to be held on 6th and 8th of May 2023, At Egypt International Exhibition Center. The Event is classified as the biggest exhibition for Glass, Aluminum, Windows, Doors & Façade in Egypt and Middle East. The Exhibition will be held for two days by connecting the market leaders in all of the relevant industries and buyers in one place.

FOR REGISTRATION, CLICK
WINDOOREX has become a regional leading Exhibition in the fenestration industry, and a most favorable showcase for manufacturers and suppliers from home and abroad to cater the requirements of the region's booming construction sector and enhance brand value in the Middle East.
The Event gathers together the manufacturers, suppliers and wholesalers of  glass , façade systems, aluminum composite panels, PVC profiles, doors, hardware, glass processing equipment & production technology, aluminum processing machinery, rollers & shutters, paints, Sun Protection, Shading & Closing Systems, accessories, sealants, abrasives during the event for two days
WINDOOREX has proven itself as the regional key communication platform for gathering the prominent industry giants and professionals can expect to find and enhances brand value in the MENA lucrative markets. The 13th round of WINDOOREX will be tailored toward providing profitable business and networking opportunities plus will welcome diversity of global knowledge from exhibitors, visitors, and partners.
HISTORY OF WINDOOREX
The Exhibition has been existing for the 12 previous rounds and has achieved great success stories with its exhibitors such as in 2022, WINDOOREX had a traffic of 11,000 visitors with 190 companies having Exhibited their products. The Exhibition also had 22 representative from different countries around the world and 5 countries had their own pavilions.
OBJECTIVES OF WINDOOREX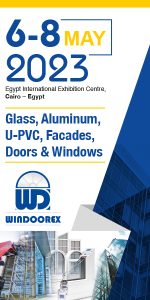 Eliminate time, Money and efforts visitors usually spend while searching for the best products that matches their needs. 
Gather all of the market leaders under one place with best offers and deals to make it much more easiest for visitors to compare between each product. 
Deliver a unique positive experience to Exhibitors and visitors. 
– Exhibitors: making a great exposure for the Exhibitors' products during the two days of the exhibition and connecting them with the most interested clients. 
– Visitors: giving visitors a great opportunity to choose between all the exclusive offers that will be available only inside the two days of the Event  from the  Exhibiting companies. 
OVERVIEW OF THE ORGANIZING COMPANY
Arabian German international Exhibitions, was established in 2004 as conferences & exhibitions organizer, Is AGex an Egyptian leading organizer specializing in industry focusing, creating a high profile, highly targeted industrial business exhibitions and events. In order to establish and maintain business relations, and generate new business matching new technology.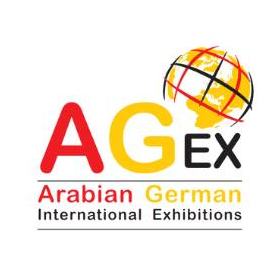 AGex also organizes many events such as Egypt Projects, Metal And Steel, Fabex, Glass and Aluminum And Cement & Concrete. AGex always focuses on innovation ,which makes AGex on of the leading companies in Exhibitions industry.
WHO SHOULD ATTEND WINDOOREX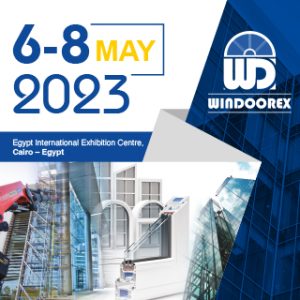 Architects.            

Builders.

Contractors.

Consultants.

Real Estate Developers.

Distributors

Dealers.

Entrepreneurs.

Engineers.   

 Facility Managers        
Government Agencies & Departments

Interior Designers

Potential Investors

Wholesalers

Doors and Windows Manufacturers

Fabricators Façade Consultants

Fabricators

Hotels
Now You Can Catch the best offer by attending WINDOOREX, offers will be exclusive only for two days ( 6th and 8th of May at Egypt International Exhibition Center ). The exhibition will connect you with Exhibitors from all over the world to make sure that visitors will found the perfect products that match their needs.