Compare between 6 well-known compounds in New Cairo
Find the perfect compound that suits your needs, your budget, and your lifestyle
Choices can be overwhelming to choose the most suitable accommodation for you and your family you need to be 100% sure about it.
If the decision is taking too much of your time, be careful not to let good chances slip away. But no more wasting time, we prepared this guide to help you through the thinking process to compare and make the perfect decision.
About New Cairo
New Cairo is one of the biggest and one of the classiest neighborhoods in Greater Cairo. It is located east of Cairo, and it includes many residential areas; most notably Fifth Settlement, First Settlement, and Third Settlement which are among the first areas to be inhabited. It is common to call New Cairo the Fifth Settlement, however, the reality is that the Fifth Settlement represents a small portion of New Cairo.
The city is well planned with international standards; however, many people complain that the city is already getting crowded around the 90 road commercial area although the city is not fully populated yet.
New Cairo key landmarks are :Police Academy, Cairo Festival City, Downtown Mall, American University in Cairo. The city can be easily reached by driving as it's surrounded by Ring road, Sues road, and Sokhna road.
Here is a comparison between most important compounds and project in New Cairo and the Fifth Settlement
Sephora Heights

Sephora Heights is one of the largest residential projects in new Cairo, It's known for its distinguished designs, the fascinating green areas and for the perfect use of the apartments' internal spaces.
Get your apartment in Sephora Heights
Location on Map

Payment
0% down payment, installment for over 30 months
10% down payment, installments up to 48 months
15% down payment, installments up to 54 months
20% down payment, down payment, installments up to 60 month
Benaa Compound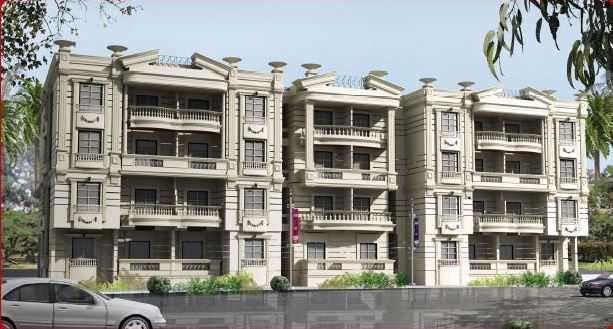 About the project
Benaa complex is located in the 5th settlement in the area of Arabella, specifically west of Arabella, one of the most prestigious areas in the neighborhood.
Location on the Map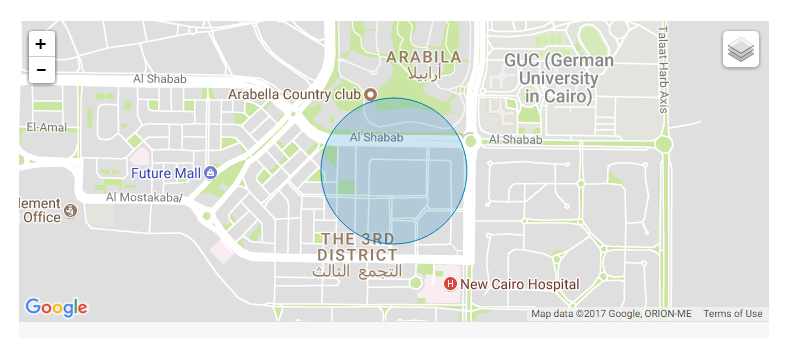 Payment
You can pay cash for immediate delivery or you can choose  from different payment plans and installments.
Hayati Residence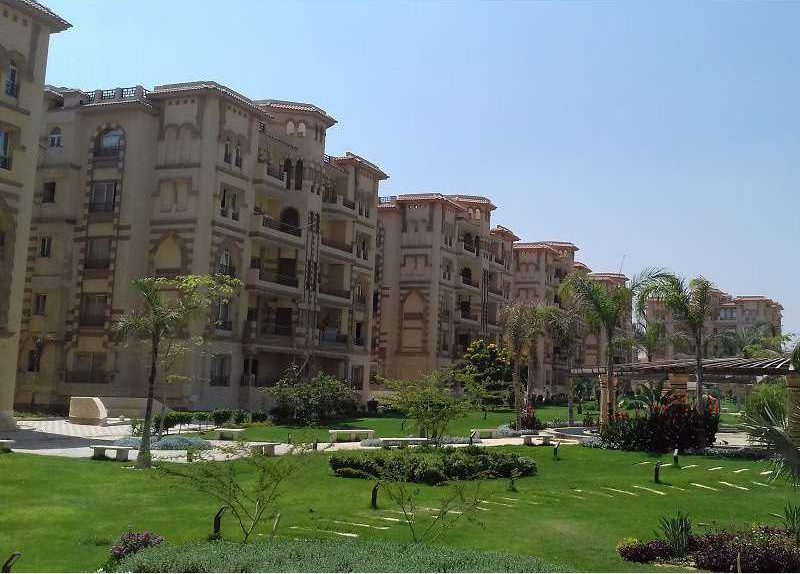 Hayati residence is a high level community with the total area of 24 acres (100,000 meters) with residential buildings occupying only 20% of the total area and 80% for green areas and services.
Residential buildings in Benaa compound come in two types, the first one is located on the boundaries, each building contains a basement floor and three floors. The second one is overlooking the magnificent landscape with buildings containing a basement floor and four floors.
GET YOUR PROPERTY AT Hayati Residence
Location on the Map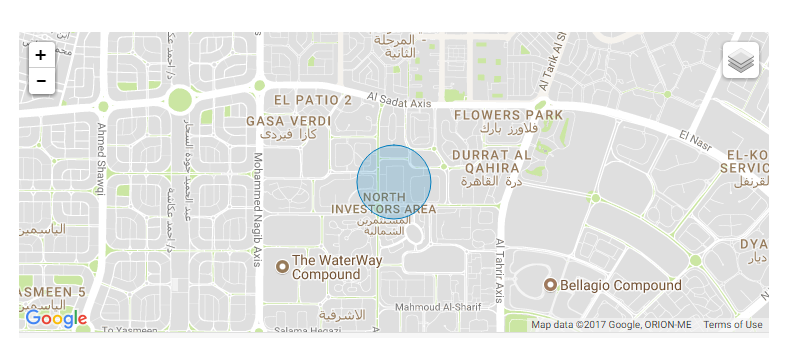 Payment
Immediate delivery for cash payment. Payment plans are available up to 3 years.
Kattameya Gate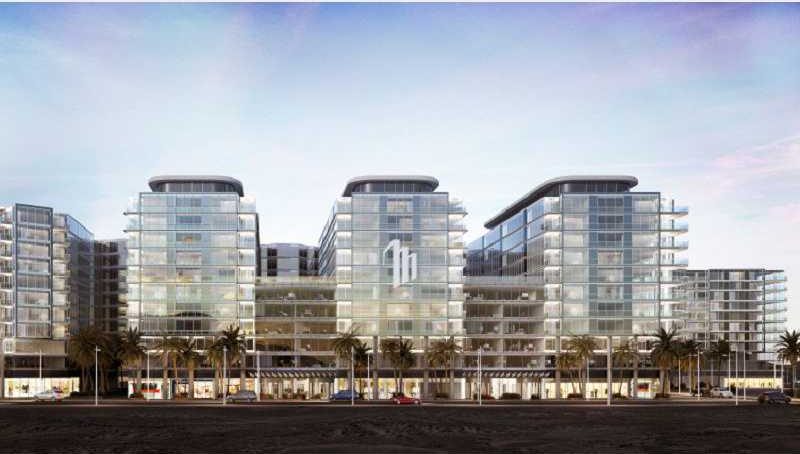 Katameya Gate is the latest project for Al Morshedy group and the newest addition to the real estate market in Egypt. The project is located in a privileged location of the Katameya district, it is developed on a total area of approximately 1,684 million meters, and it's implementing integration in the elements of the construction.
Location in Map
Payment
installment can be paid up to 7 years.
Gardenia Heights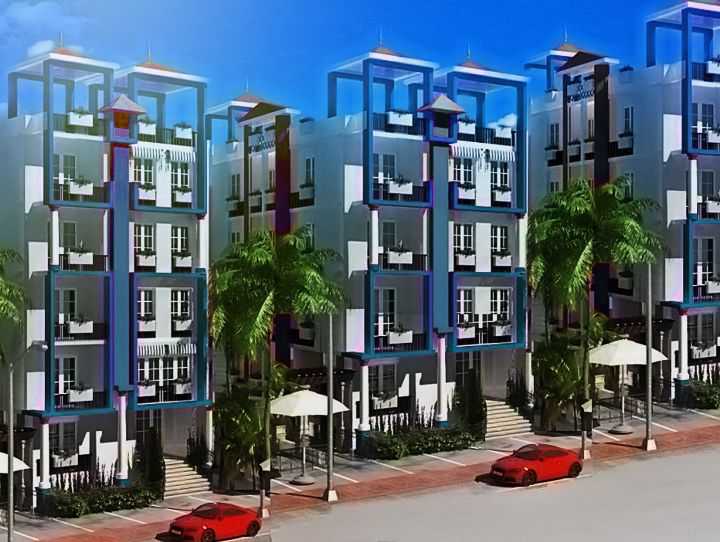 Gardenia heights is a residential area in New Cairo ' fifth statement', bounded by the north and south investors' area. It consists of three main areas, the buildings are mostly composed of ground floor and three floors, every floor either have one 240 m² unit or 2 x 120 m² units. The compound has access to all major services in new Cairo because it overlooks the south investors and 'Al Narges' area.
Location on the Map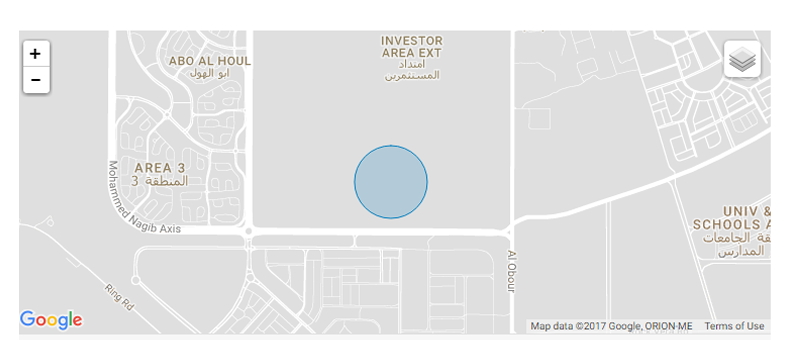 Payment
%30 down payment, installments for over 30 months
%40 down payment, installments for over 40 months
Al Riyadh SECON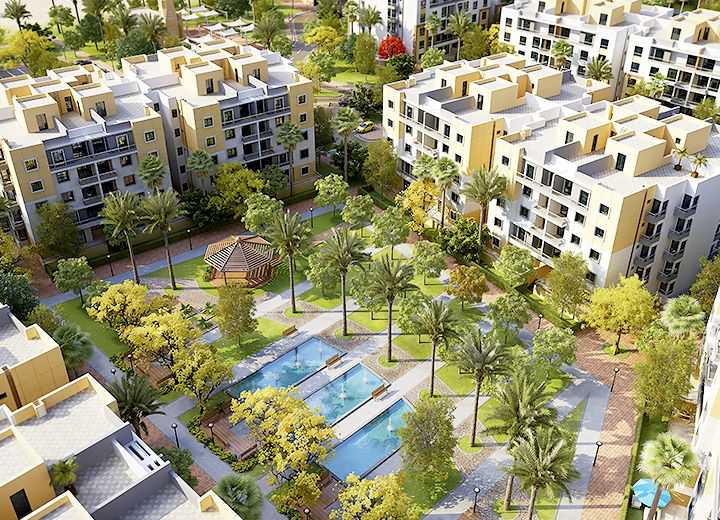 The project is situated on 3 main streets near Suez Road, the American University, Future University and the well-known commercial and administrative areas in New Cairo.
The project consists of 120 buildings with a total of 1900 housing units, each building consists of basement + ground floor + 4 floors. The units are delivered with luxurious finishing in 5 different models.
Location on the Map

Payment
10% upon contract,10% after 6 months of the contract, 54 months installment.