Your Guide to Knowing More about Maadi
Know what's best for you and your family
Would you consider Maadi to be your new neighborhood? Is it suitable for you and your family? Find out more about average prices, available facilities, and the life inside Maadi.
Maadi is a prestigious old neighborhood located south of Cairo, which is known for quietness, lavish greenery, unique urban planning, and proliferation of schools, hospitals, and universities.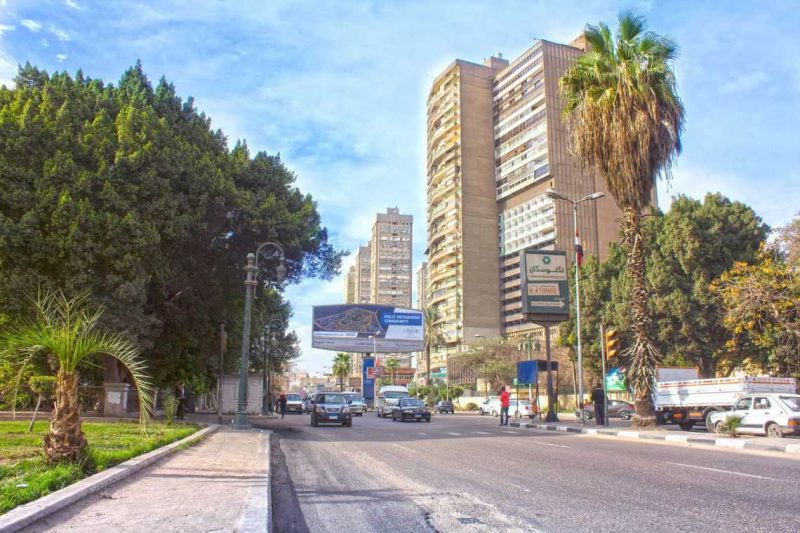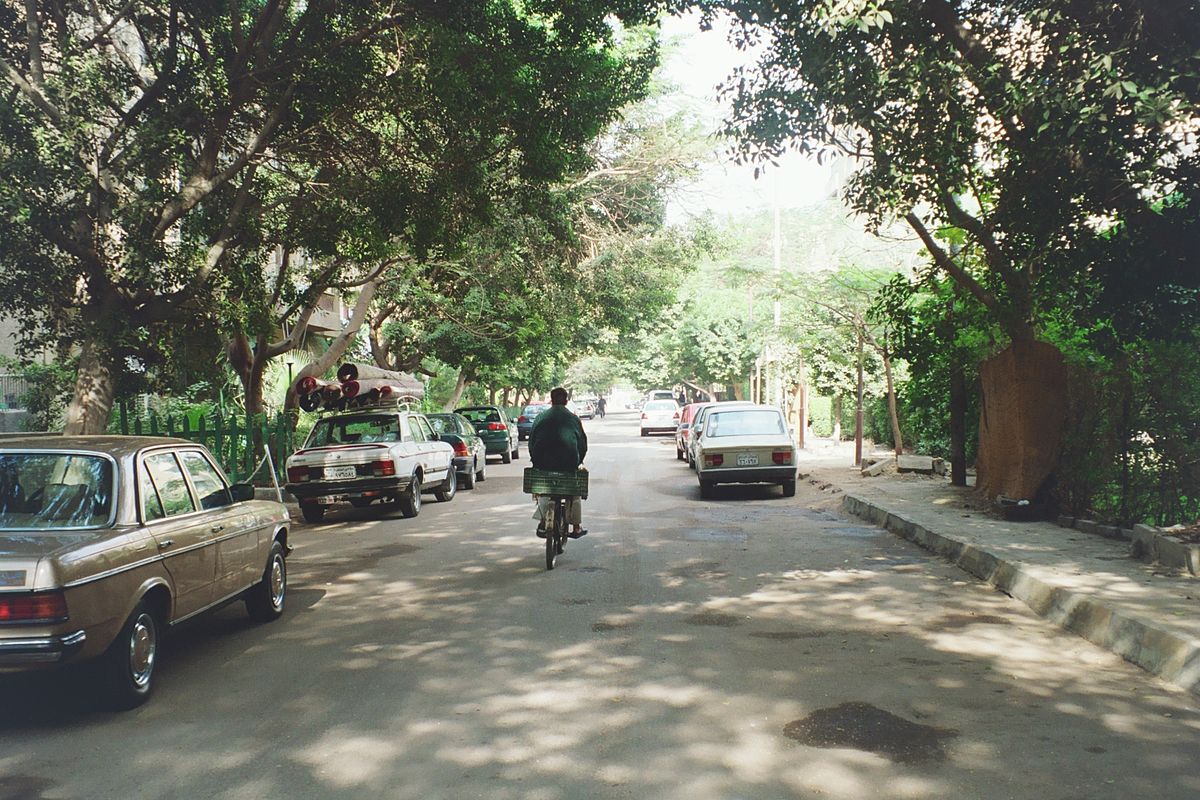 Maadi can be divided into three main areas: Old Maadi, Zahraa Maadi, and New Maadi. Each area offers various residential styles, but overall Old Maadi is the most luxurious.
Things you need to know about Maadi
The most famous areas in Maadi:
Nasr Street, Street 9 and Hassanen Desoky are the most popular streets in Hadayek El Maadi, one of its famous buildings are Sadat Academy and Maadi Library.
You can Reach Maadi Easily through Kornesh El Nile, at which first thing you will notice there The Supreme Constitutional Court.
Drawbacks of Maadi
Living in Maadi is a privilege, but it has this one drawback of lack of parking due to older planning standards and an increasing commercial activity across its main streets.
Maadi Transit
If you have a car, you can reach Maadi via Nasr road, Nile Corniche, Ring Road
Using public transportation is easy and accessible, from Metro to buses and Mini Buses.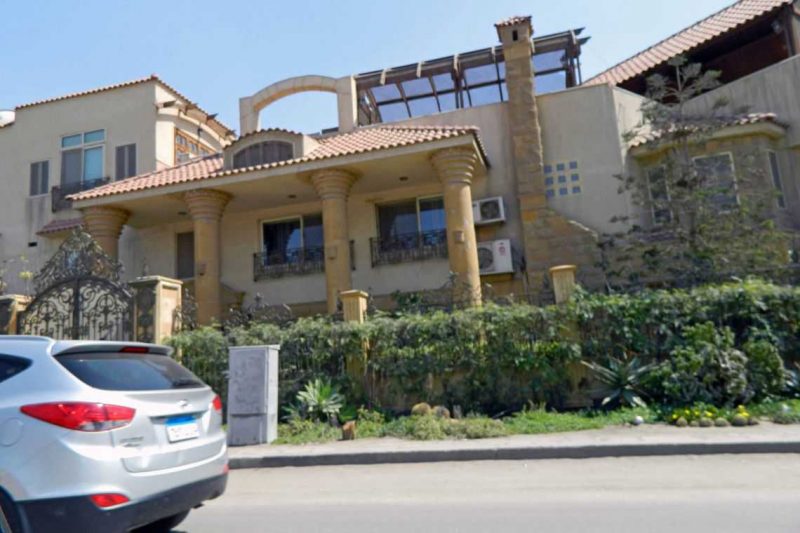 Prices in Maadi
Prices are the most important information that you need to know about Maadi, to be able to correctly set your budget. The price range increased in the last 12 months with about 19% in apartments, and about 15% in villas. Yet the demand level is still 100% for people who want to buy or rent in Maadi.
The average prices/meter for apartments is EGP 6,650  and EGP 17,000 for Villas.
Notice that there are neighborhoods inside Maadi at which the average price can be 12,000 LE/meter like Sarayat Maadi which is in the heart of the old and historic Maadi neighborhood. It is characterized by luxury villas, wide range of greenery, and quietness. Most foreigners and expats who live in Egypt prefer Sarayat Al Maadi, and actually there are several foreign embassies that are based in the neighborhood. On the other hand, you will find that the average prices of apartments in Hadayek El Maadi are about 3,300 LE /meter with 100% buying and renting demand.
Side note: Maadi has an overall rating of 9.2/10.
Districts of Maadi 
New Maadi
Offers upper, middle and economic housing depending on which part of the neighborhood you are interested in.
START SEARCHING FOR properties in NEW MAADI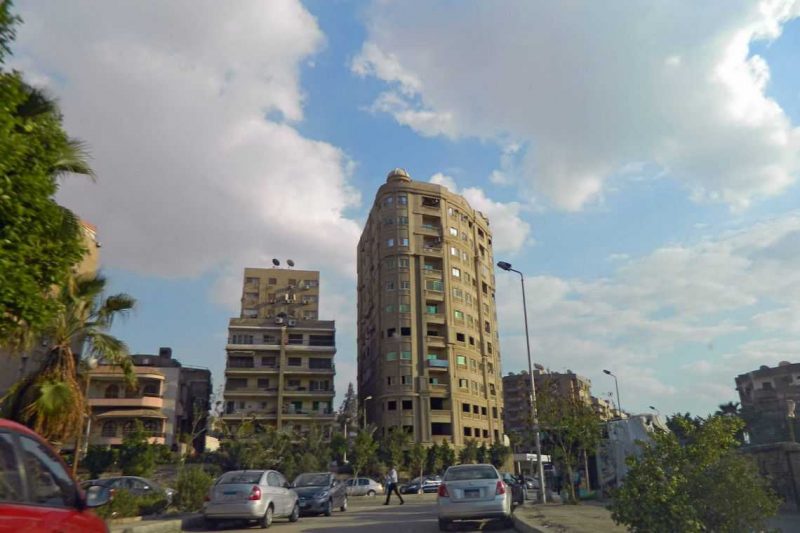 Old Maadi
The most famous for maintaining its old style and design. The streets are famous for the lavish trees on both sides of the street forming green bridges that shade most of its streets. Many foreign communities and global companies are stationed inside Old Maadi.
Zahraa El Maadi
Zahraa El Maadi is a new area in Maadi, it offers mostly middle and upper-middle housing, with a few areas that provide economic and luxury housing.
The neighborhood is located south of the Ring Round in Maadi. The area's biggest attraction is Carrefour El Maadi and City Center mall.
Get your apartment at Zahraa El Maadi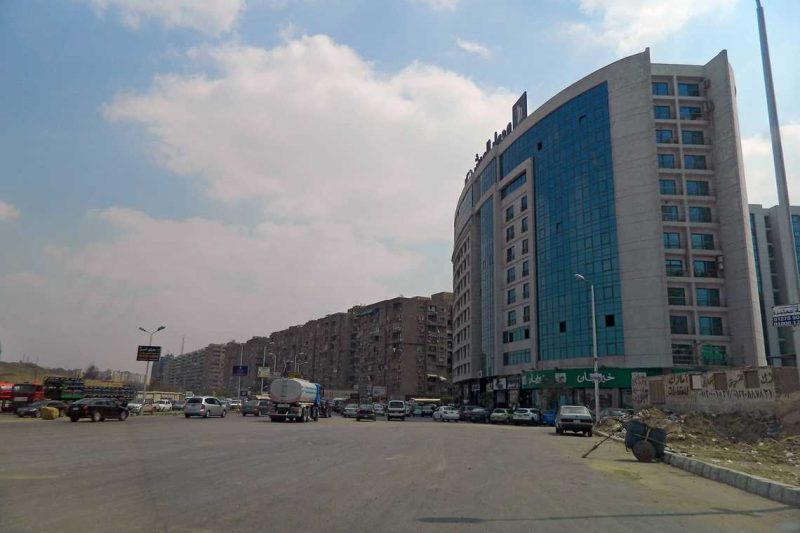 Degla Maadi
Degla is a residential neighborhood with high buildings unlike most of the buildings in old Maadi. It hosts global oil and gas companies and it extends from Autostrad road to the Satellite area. Degla offers two distinct housing levels; middle around the Satellite, and upper middle in the direction of the Autostrad.
Autostrad Maadi
Autostrad Maadi starts from Basateen and Saqer Quraish to Torah. Housing differs in areas surrounding the road between upper middle, middle and economic
Still need More Info? Check our neighborhood section, and if you made up your mind, you can find any apartment you need. You can also use Aqarmap Genie and get an estimate of your apartment if you're thinking of selling it.