Get to Know Rhodes in New Capital
Everything you need to know about Rhodes
The New Capital is a new Egyptian city which is planned to be the new administrative capital of Egypt. It's considered one of the biggest projects in eastern Cairo, was announced in 2015 and planned to be launched in 2019.
The New Capital was built to alleviate the pressure of Cairo. It is designed to be a smart city which operates by the latest technologies and also have the grandest and most sumptuous compounds and resorts like Rhodes which we will address in details in this article.
The new capital is expected to strengthen and develop the whole country through new possibilities, by providing new spaces to dwell and work. It also will be an attraction point in Egypt since it will contain governmental and administrative districts.
Plaza garden is the real estate developer of Rhodes which also built east park compound in 6 October city.
Details about Rhodes
Rhodes compound is the biggest compound in the New Capital since it was built on 99 acres. The buildings take only 22.5% of the land meanwhile the rest is for services and landscape. Rhodes was built above sea level, which is higher than the first phase of The New Capital.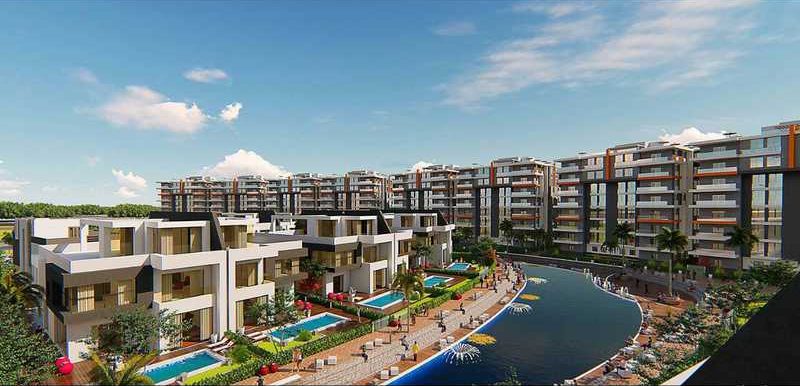 Rhodes location
Rhodes is Situated in the heart of the New Capital, overlooking the biggest entertainment park in the world in R7 district. Lies near the governmental headquarters and 3 minutes away from the Olympic city, the embassies district, the Green Nile (the main water feature in the city), the presidential palace, and Al Masa Hotel.
Residential units on Rhodes
Rhodes contains 3 types of units: apartments, duplexes, and townhouses.
Each and every apartment building in Rhodes has a ground floor and 7 floors and it also has an elevator servicing each and every floor.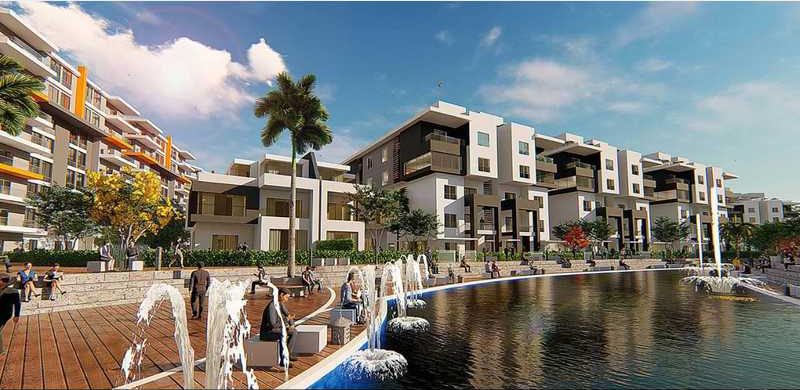 Rhodes facilities
The project can be accessed from 2 gates which are both working with a pass card
It's completely safe and secured with a camera system working 24/7
The compound has integrated services to cater to every need
The mall has a shopping mall with a cinema complex
The compound provides all amenities in the services area, the medical center and more
You can also find a club, running tracks, and gym halls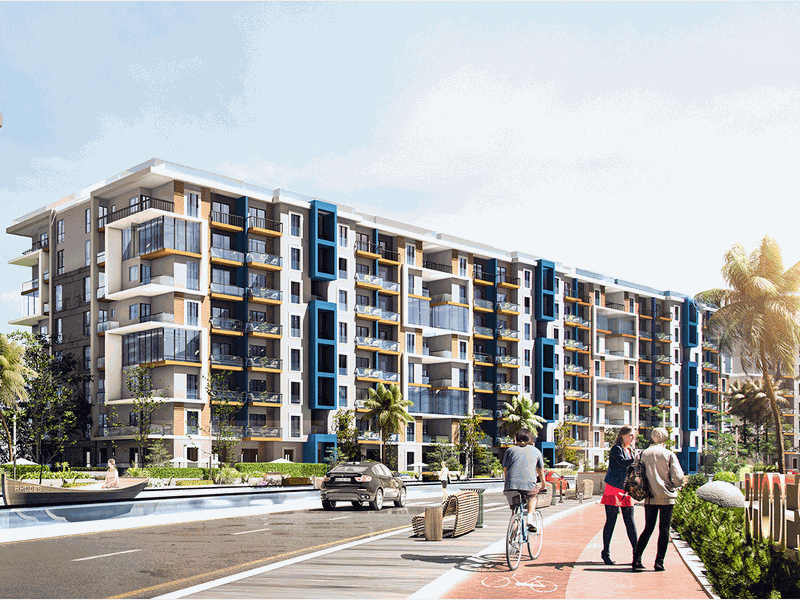 Prices and payment plans in Rhodes
Areas in the apartment buildings start from 90 m² to 220 m²
Villas areas start from 240 m² to 360 m²
The average price per meter in Rhodes is 8,000 LE
Down payment starts from 150,000 with up to 4 years payment plans without any interests*
Get your hand on the best units in Rhodes today.
*All prices are based on the final quarter of 2018 and are subject to change