Own Your Unit At the Best Price in Belleville in Sheikh Zayed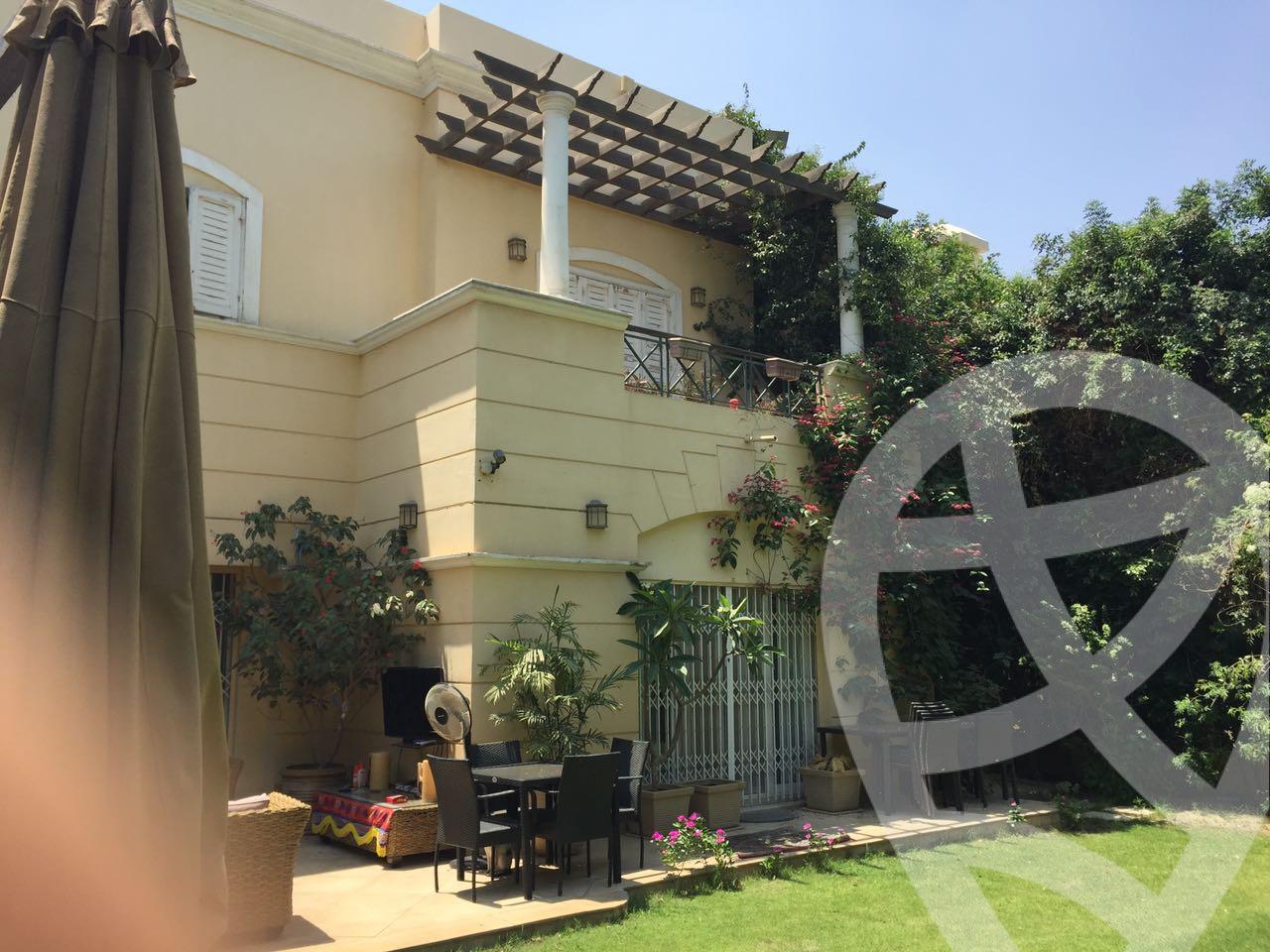 Belleville Compound is one of the residential compounds that enjoy a high degree of sophistication in Sheikh Zayed City, which has all the specifications that make the lives of its residents comfortable and happy, as it guarantees them a great deal of calm, on the one hand, thanks to its distinguished location away from the noise and crowded places.
At the same time, it provides its residents with a lot of privacy because its residential units are independent villas in the Belleville Compound, which are characterized by their spacious areas, which gives the residents all freedom and independence.
Belleville Compound was established by one of the major real estate companies, called Emaar Investment and Real Estate Development, which chose a very strategic location surrounded by a group of main important roads and axes, as well as a striking modern design for buildings and residential units in Sheikh Zayed City.
Search for properties for sale in Belleville Compound on Aqarmap 
Vital Location of Belleville Compound in Sheikh Zayed City
Belleville Compound has a very vital location in Sheikh Zayed City, specifically at the Dabaa axis, which links the Dahshur link and the desert road. 
This location is surrounded by several main roads and axes such as the Dabaa axis, the Dahshur link road, Cairo Road, Alexandria Desert Road, and the 26th of July Corridor.
One of the advantages of Belleville Compound is that it is close to many important landmarks, such as Sphinx Airport, Green Belt Road, and Ajyad Equestrian Club, in addition to its location near the 6th of October City.
Types and Areas of Residential Units in Belleville Complex in Sheikh Zayed City
The forms of residential units in Belleville Sheikh Zayed Compound vary between apartments, duplexes, townhouses, and villas in Sheikh Zayed City, which means that the compound covers the different needs of customers.
The number of properties in Belleville Compound Sheikh Zayed reaches 4000 housing units, where the residential units' spaces start from 75 square meters up to 520 square meters.
Modern and Unique Design for the Belleville Project 
The Belleville compound in Sheikh Zayed city, with an area of ​​approximately 500 acres, has a modern design that combines simplicity and sophistication at the same time.
Available Services in Belleville Compound in Sheikh Zayed
One of the factors for the success of any new residential compound is the availability of strong facilities such as gas, water, electricity, sewage, and a communications network.
It also offers an integrated set of services such as: 
Stunning Green Spaces and Pathways
Among the most prominent services that characterize Belle Ville Sheikh Zayed Compound is a large number of green spaces in it, including gardens, parks, and green corridors, which in turn create a refreshing atmosphere for the residents and wonderful views of the residential units of all kinds.
Sports Complexes
Belleville Compound has a variety of playgrounds, including football fields, basketball courts, tennis courts, and squash courts, in addition to a large gym, and tracks dedicated to jogging, cycling, and exercise in general.
Security Services
If you decide to choose Belleville Compound to live in and spend the rest of your life in, you have made the right choice, because the compound is characterized by providing high-level security services and surveillance cameras that monitor every small and large around the clock.
Water Bodies 
The water bodies in Belleville Compound are spread, whether in the form of artificial lakes or swimming pools, which also provides charming views of the residential units in Sheikh Zayed City, especially in the evening, when these surfaces are decorated with wonderful lighting lamps.
Restaurants and Cafes
There are a large number of restaurants and cafes in Belleville Compound in Sheikh Zayed city that allow you to eat your favorite types of food and drinks with your family and friends.
The Real Estate Developer of the Belleville Project in Sheikh Zayed
Emaar Investment and Real Estate Development is the owner of the Belleville Compound project, and it is one of the most famous companies in this field, which was established nearly 15 years ago and is headquartered in the United Arab Emirates.
Emaar succeeded in establishing many various real estate projects inside and outside Egypt, whether residential or commercial projects.
The most prominent of these projects implemented or developed by the company are: 
Uptown Cairo project in Mokattam

Belleville Compound project in Sheikh Zayed

Cairo Gate project in Sheikh Zayed

Marassi compound project in Sidi Abdel Rahman North Coast 

A hotel in the New Alamein City 

The development of the Library of Alexandria 

The Burj Khalifa in the United Arab Emirates

The Opera House in Dubai
Find your villa in Belleville Compound in Sheikh Zayed on Aqarmap
More Information About Sheikh Zayed City
One of the most important features that made many people accept to live in Sheikh Zayed City is that it is an integrated residential city. 
It is the headquarters of a group of services and facilities, which is a major element that all customers look for when thinking about an ideal residential location, and this includes various educational services represented in Cairo University Sheikh Zayed branch, Nile University, a group of international and language schools.
Sheikh Zayed City also contains a range of medical services, which are represented in major hospitals, pharmacies, and specialized clinics, and among the most prominent medical services in Sheikh Zayed City there were: Seif Pharmacies, El-Ezaby Pharmacies, Sheikh Zayed Specialized Hospital, Oasis Clinics Complex, Suad Kafafi Hospital.
The entertainment aspect of Sheikh Zayed City was not neglected, which was compensated by a group of commercial malls in Sheikh Zayed and complexes of restaurants, cafes, social and sports clubs, and
Among the most prominent entertainment services: Al Jazira Club, Ajyad Club, Hyper One, Arkan Plaza Mall, and Capital Mall. Thus, Sheikh Zayed will be the first choice for anyone looking for an integrated residential city that gives him everything in his surroundings and provides him with an exceptional life in its forms.
Know more about properties for sale or rent in compounds of Sheikh Zayed!