The Ledge Mall: Commercial Investment Opportunity in New Cairo
Whether you are a businessman, doctor or trader looking for a unit to set up your project in the heart of New Cairo, it's your time to book your unit with The Ledge project.
The Ledge is one of the most important integrated projects inside Akoya Compound on Fifth Settlement; it is not only an entertainment project that includes commercial units, restaurants and cafes, it provides medical and administrative units as well.
The Edge project features unique designs; it was built and designed by the most qualified and skilled engineers in Egypt, as they combined the outer layer with the glass structure.
Engineers behind The Ledge project took advantage of the wide areas in front of the project entrance and decorated it with artificial lakes and water features which gives joy and pleasure to the heart of both visitors and owners of units in the project.
Background Information on the Real Estate Developer of The Ledge
Akoya Properties is one of the most important real estate companies that entered the Egyptian market, and began its real estate activity in 2006. The company provides many services including architectural designs, major project management, real estate planning and real estate consulting.
The company was able to build a good reputation on the international level, by delivering high-quality projects and selling units during its development and not before construction; this gives customers the opportunity to purchase units on the ground.
As for the company's projects in New Cairo, it delivered 3 projects, including residential and commercial ones, namely:
Hayati Residence, a 24-acre residential project near Al Rehab
Living Yards, a commercial project
Akoya Compound
Prime Location of The Ledge
The Ledge is located at the heart of New Cairo, just 3km away from the AUC campus. It is strategically positioned at the corners of the entrance of Akoya Compound a residiential compound that families live in today.
What is unique about The Ledge is its proximity to  upper scale compounds such as: Kattameya Gardens & Kattameya Dunes, and its access to bustling landmarks such as: Gateway School & the American University in Cairo (AUC).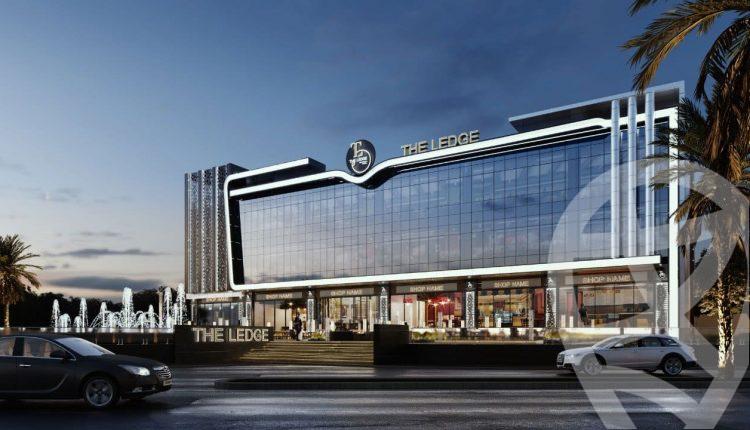 Phases of Building the The Ledge
The project includes two phases, so far the first phase of it, which includes 3 floors, has concluded, each of them come with different features.
The ground floor includes the commercial shops
The first floor (after the ground floor) includes medical services such as clinics and pharmacies.
The second floor is built for administrative units.
Area and Types of ​​Units in The Ledge
The project's total area is 2,474 square meters, divided into three floors. The ground floor area is 755 square meters, the first floor area is 882 square meters, and the second floor area is 882 square meters.
The investment units in the Ledge:
Office
Double office
Clinic
Double clinic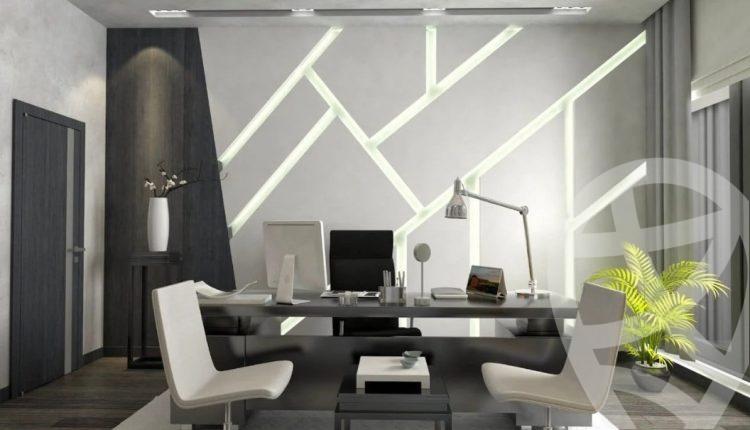 Facilities and Services in The Ledge project
Super Lux finishing
Air conditioning in all units
Fashionable designs
Bodies of water add beauty to the project
Modern elevators
Underground garages
Start your successful commercial project and pick your unit at The Ledge project