Hawaii Resort in Hurghada by Edar Real Estate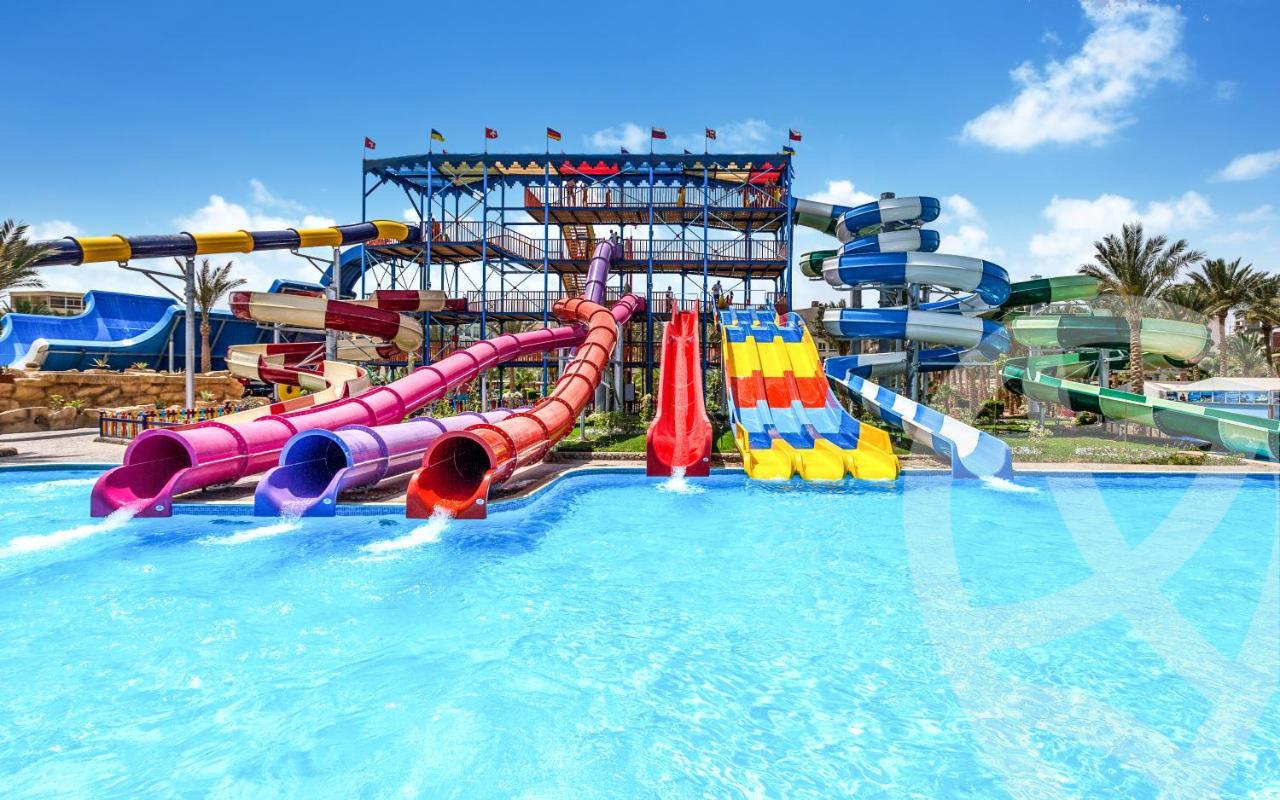 Hawaii project is a luxury tourist product in Hurghada in Sahl Hasheesh, developed and implemented by Idar, a subsidiary of the Sea View Group, and is built on an area of ​​20,000 square meters at EGP 21,000,000.
Hawaii Resort consists of 280 beach units ranging from chalets, studios, villas, and hotel apartments in Hurghada with different areas ranging from 45 square meters up to 180 square meters.
The Hawaii Resort is distinguished by its unique design inspired by tropical life, as the project includes a unique design known as bungalows, which are units built of wood directly on the beach, which is a literal application of natural life that does not mix with technology or many details with high levels of luxury.
List your chalet in Hurghada for rent on Aqarmap to reach thousands of users
Prime Location of Hawaii Resort in Sahl Hasheesh
Hawaii Resort is located in Sahl Hasheesh, 18 km from Hurghada Airport and 20 km from downtown Hurghada. You can reach the resort in about 25 minutes upon arrival in Hurghada.
Right next to the sea, and on the shore of the Red Sea, Sea View Company chose the location of its project to be one of the magical spots and the right choice for your beach unit, as the company succeeded in blending life on the beach and life near the golf courses and close to all services as well.
More Information on Hurghada City
Hurghada is one of the coastal cities in Egypt. It is located 460 km from Cairo on the Red Sea coast. It has an area of ​​about 40 km² next to Ras Ghareb and Safaga.
It is a city that combines a touristic, urban, and Bedouin character, as there are non-tourist neighborhoods and residential areas, and one of the cities that has an international airport to organize trips to and from the most famous cities in the world, in addition to 3 seaports, and is famous for tourism, fishing, and oil companies.
Among the most famous landmarks of Hurghada are the National Institute of Marine Sciences, Hurghada Museum, El Gouna Resort, Sahl Hasheesh, Abu Minqar Island, and many tourist areas dating back to the Coptic and Islamic eras.
The Developer of Hawaii Resort and Its Previous Works 
The developer of the Hawaii resort is Sea View, a subsidiary of the Edar Group for Real Estate Marketing, and was established in 2016 with a capital of EGP 100,000,000.
The company includes a large activity to serve major companies, banks, and embassies, and at the same time undertakes the marketing of many projects in several areas such as Hyde Park compound, the Fifth Settlement, and another project on Ismailia Road.
Edar Sea View Properties consists of 3 subsidiaries: Fine and Home for engineering and decoration consultancy, Sea View for real estate development, and Fine and Country for project management.
Features and Services of Hawaii Resort in Hurghada
Hawaii Resort has many services and features that guarantee visitors and residents wonderful and comfortable periods of stay full of fun, tranquility, and recreation, and the most important of these features and services:
A private beach extending a large distance along with the resort with beach services all-day

The resort has 2 golf courses with vast expanses of scenic views around the resort

In addition to the private beach, the resort has 2 swimming pools for adults and children

The resort provides childcare services 12 hours a day via the project's nursery

The resort has a gymnasium with professional trainers and advanced equipment

Hotel services from cleaning, food preparation, and everything related to the units with an international team

The resort has an Asian restaurant that serves the best Asian meals that befit the resort's atmosphere

A health club for body care for men and women with a highly trained team

Complimentary transportation services for all resort residents to and from the airport and city center

Security services of the highest degree of professionalism and security

Resort management provides the possibility of leasing units and

properties at the Hawaii

resort on behalf of the owners during times when they are not there
Types of Units of Hawaii in Sahl Hasheesh
Hawaii Resort in Sahl Hasheesh includes 5 types of units, studio houses, apartments in Shal Hasheesh, villas, and bungalows. Each of these units has its design and different areas from the other units.
Choose the type of property that suits you in Hawaii Resort
Areas and Designs of Units in the Hawaiian Village in Hurghada
Studio: They are small units with 4 different designs and consist of one or two rooms with a hall, a bathroom, and a small kitchen, and the spaces start from 45 square meters up to 52 square meters

Residential apartments in Hurghada: They are medium-sized units with a flexible interior design, starting from 72 square meters and up to 99 square meters with one or two rooms, a terrace, and a view of the garden

Villas

: They are independent villas and come in two models with a swimming pool, garden, and garage, and the spaces start from 180 m² up to 197 m², and consist of a ground floor and a high floor only

Bungalows: They are Asian-style units located directly on the beach. They are built and consist of wood with one room, a hall, and a bathroom, all of which have a single area of ​​82 square meters

Duplexes: they are two-story units with medium areas starting from 110 square meters up to 150 square meters, and they consist of 3 or 4 rooms with 2 bathrooms and a large kitchen
Prices of Units in the Hawaii Project
Edar Sea View has provided suitable prices for Hawaii resort units with installment systems over 3 or 4 years, with a competitive price per square meter within the project.
The price per square meter inside the studio reaches EGP 28,000, so the unit price is EGP 52,459,000.
The price per square meter in the apartments reaches EGP 30,000, so the price of the whole unit is 72 square meters, EGP2,172,000.
The price per square meter in duplexes and villas in Sahl Hasheesh starts from EGP 27,000, so the price of the whole unit is 110 square meters EGP 3,025,000.
Advantages of Spending Your Vacation in Hawaii Hurghada
Hurghada is an ideal coastal city on the shore of the Red Sea, and It has a very big international reputation, especially for diving and watching coral reefs. It is about 4 hours away from Cairo by car, and it is also possible to travel by plane in less than an hour.
Spending your vacation in Hurghada means that you will have a unique period of rest and tranquility, and you will repeat it often because of the nature of the city. It is a city that combines the mountainous Bedouin nature with urban and various entertainment venues, in addition to a turquoise sandy beach and many natural islands in the heart of the sea.
Advantages of Traveling to Hurghada
Traveling to Hurghada will give you a new opportunity to learn about many tourist places gathered in one place, as it is the only coastal city that combines Coptic, Islamic, beach, and scientific tourism.
Choose the resorts that suits you with integrated services in Hurghada on Aqarmap!