Tropitel Hotel in Sahl Hasheesh: An Integrated and Luxurious Hotel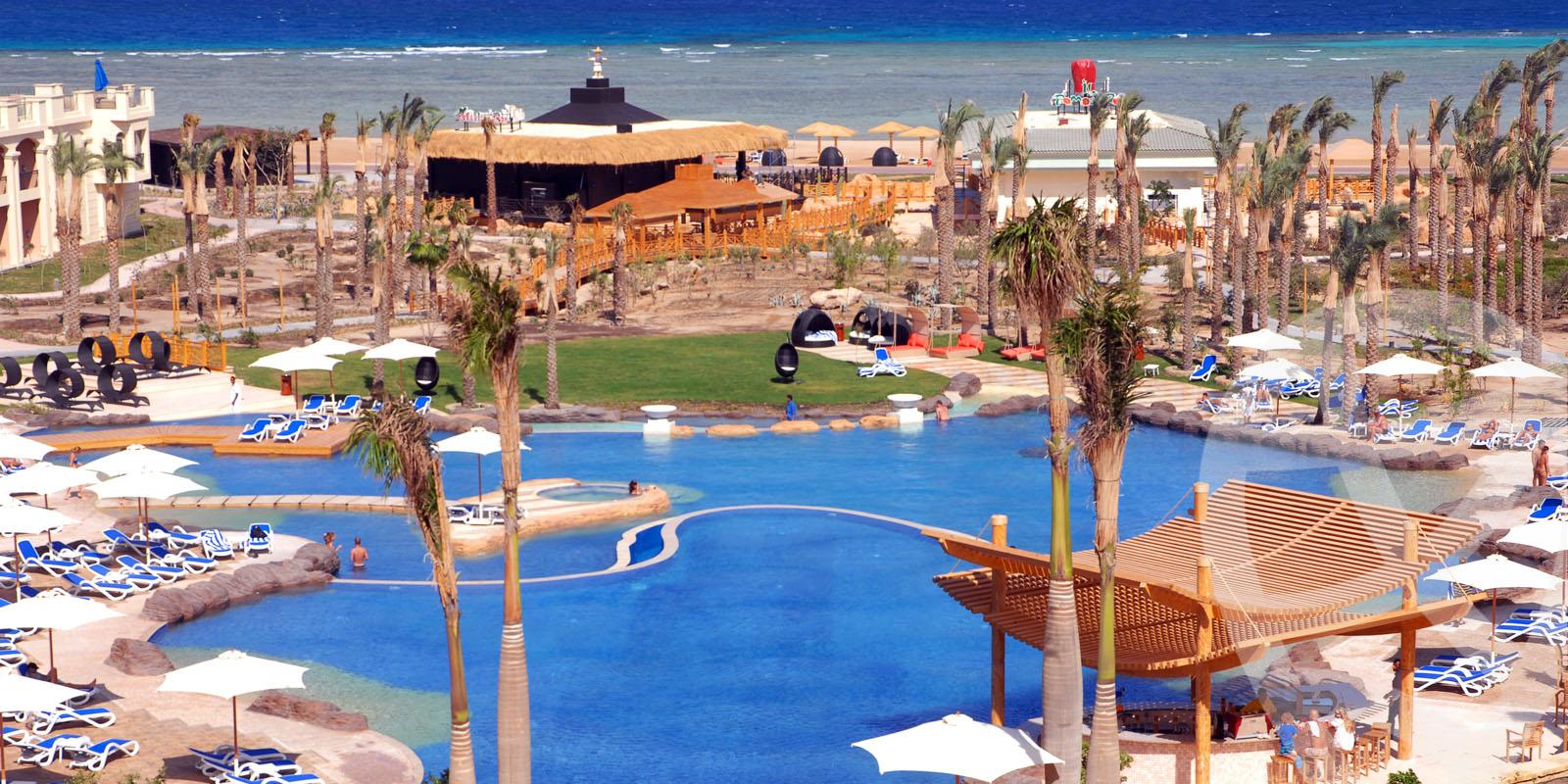 If you are looking for a suitable destination to spend your honeymoon or get some relaxation and tranquility, below we will talk about the famous Tropitel Hotel, which is located in Sahl Hasheesh, a 5-star hotel, an integrated resort overlooking the Red Sea and characterized by its calm and charming nature.
Details of Tropitel Sahl Hasheesh Hotel 
Tropitel is one of the most important five-star hotels overlooking the Red Sea in Sahl Hasheesh, and it is an integrated resort, with all the facilities and services that individuals need during their summer vacation, and it is one of the best options that you can go to if you are looking for a romantic destination.
This hotel has a private sandy beach and has many entertainment options, as well as several types of properties in Sahl Hasheesh that can be accommodated while on vacation.
Search for different properties in Sahl Hasheesh
Location of the Tropitel Sahl Hasheesh Resort
The Tropitel Sahl Hasheesh Hotel is located in the south of Hurghada, overlooking the Red Sea. It is noteworthy that it is located near Hurghada Airport.
Information About Sahl Hasheesh
Sahl Hasheesh is one of the famous tourist areas in Hurghada, and it is located on the Red Sea coast, and the following information about it:
It is about 25 kilometers south of Hurghada

It has an area of ​​about 12 kilometers

It is noteworthy that it is surrounded by the mountains of the Red Sea from all directions

It houses about

6 major tourist resorts in Sahl Hasheesh

, and more than 14 hotels and villages

It includes a large number of distinctive facilities, especially golf courses, the underwater pharaonic city, and a yacht marina

Among the most famous hotels in it are: The Oberoi Sahl Hasheesh Hotel, The Citadel Hotel, Dessole Hotel, and Palm Beach Apart Hotel
Available Services in Tropitel Sahl Hasheesh Village
The services at Tropitel Sahl Hasheesh are varied to meet all needs and to provide the highest quality for guests. Some of these services include:
The hotel has a 24-hour front desk that answers inquiries and fulfills requests

Laundry and drying services are available, as well as translation assistance for tourists, and tourism handling services in general

There are private cars for transportation in the city, and this service is provided free of charge by the hotel management

The services in the rooms vary, including a private bathroom, air conditioning, Wi-Fi, TV, refrigerator, and internet

It has a group of restaurants that serve all kinds of food from oriental and western food and seafood

It has a health club that includes a spa, a fitness center, a sauna, a massage, and a jacuzzi
Features of Tropitel Hotel in Sahl Hasheesh
This resort is characterized by providing all the elements of entertainment and relaxation at the same time. Perhaps the most prominent features that make it among the list of the best tourist destinations:
It contains all the services people need during their summer vacation

It is distinguished by its strategic location in front of the Red Seashore

The hotel has a private sandy beach, 3 heated swimming pools in winter, and a private pool for children

It also includes a water play area and recreational facilities, making it suitable for everyone
Read about all that you need to know about Sahl Hasheesh
Types of Residential Units in Tropitel Hotel
Areas and Designs in Tropitel Hotel
The average size of a standard room with a mountain view is 48 m², and the same for a room with a sea view is 48 m² with a garden or sea view. There is also what offers a sea view with an area of ​​52 square meters.
Top Resorts in Sahl Hasheesh
The following are 5 of the most prominent tourist resorts located in Hurghada in Sahl Hasheesh, which attract tourists, and a quick overview of the features of each hotel or resort:
Veranda Compound
Veranda Compound in Sahl Hasheesh

is a summer residence compound located directly on the distinguished bay of Sahl Hasheesh

It is noteworthy that the word Veranda in Spanish means the large balcony, and it is indeed a name that fits the design of the compound greatly

The project includes several magnificent villas, totaling 318 housing units

Veranda Compound includes fully finished chalets and

villas in Sahl Hasheesh

, surrounded by all entertainment, sports, and marketing services
Moon Village Resort in Sahl Hasheesh
Moon Village is one of the most beautiful tourist villages in Sahl Hasheesh

It is characterized by its mild climate throughout the year, due to its height of about 30 meters above sea level

The village has various units of apartments,

chalets in Sahl Hasheesh

,

and penthouses

It has many leisure and relaxation services such as rooftop swimming pools

The village is located only 15 kilometers from Hurghada International Airport
Bay Village Resort in Sahl Hasheesh
Bay Village Resort is a popular tourist residential resort in Sahl Hasheesh.
It extends over an area of ​​11,000 square meters and includes 9 residential complexes.

It contains 185 housing units

Bay Village residential units

overlook swimming pools and a service area

The resort has a shopping center

It is characterized by providing security and security services at a high level of efficiency and accuracy
Tawaya Resort in Sahl Hasheesh
The Tawaya Resort in Sahl Hasheesh

is one of the most luxurious resorts in Sahl Hasheesh

It is located on several natural features of the area overlooked by the residential units

It contains 140 apartments, all of which enjoy a wonderful view and high-quality services.

It contains a range of the finest types of hotel services

The resort includes all integrated services that meet all needs and facilitate living in it
Amaros Resort in Sahl Hasheesh
Amaros Resort includes Twin House Villas in the seafront district of Sahl Hasheesh

This resort is characterized by its wonderful Nubian style mixed with bright colors that give a feeling of comfort and independence

It provides all the comfortable accommodation and entertainment services that individuals are looking for during their vacation

It has a wonderful and unique climate, thanks to its unique design and privileged location
Find your own property in one of Sahl Hasheesh's famous resorts now!