Your Guide to Madinaty
Madinaty is a modern and a marvelous city that was designed with the best international standards.
Madinaty is a modern and marvelous city that was designed with the best international standards. Established by the famous Talaat Moustafa Group and co-designed by three major international companies, HHCP – SWA – SASAKI.
It lies on 8,000 feddans, accommodating 600,000 residents in nearly 120,000 residential units.
In this article, we throw the spotlight on Madinaty to know more about its features, services and both apartments and villas prices.
Location of Madinaty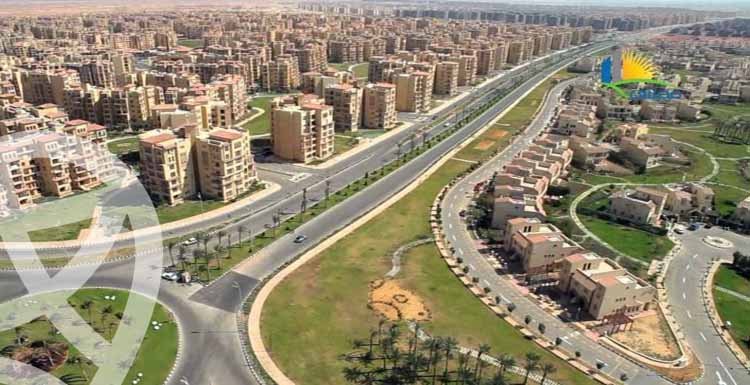 Madinaty lies east Cairo near Cairo-Suez road, minutes away from Al Shorouk City and Heliopolis, and near the Ring road and The New Capital.
It is unique due to its outstandingly designed and is easily reached through main roads and private transportation in the city.
The Developer
Talaat Moustafa Group is one of the major and largest real estate development companies in Egypt and the Middle East in terms of experience and accomplishments that took place throughout 40 years of grinding and hard work. It worked on a total of 8.5 million square meters of land and sold 57,000 real estate units to suit all the needs of its residents.The most important projects of the Group are: Madinaty, Al Rehab, El Rabwa Village, May Fair and Celia Compound.
Details
Madinaty sought not only to meet the current needs of its inhabitants but also their future needs. It contains residential complexes, restaurants, shopping malls, clinics, green spaces, schools and supermarkets. The city was designed to continuously improve the level of services.
Learn More About Privado Madinaty Compound
Services of Madinaty
1-Transportation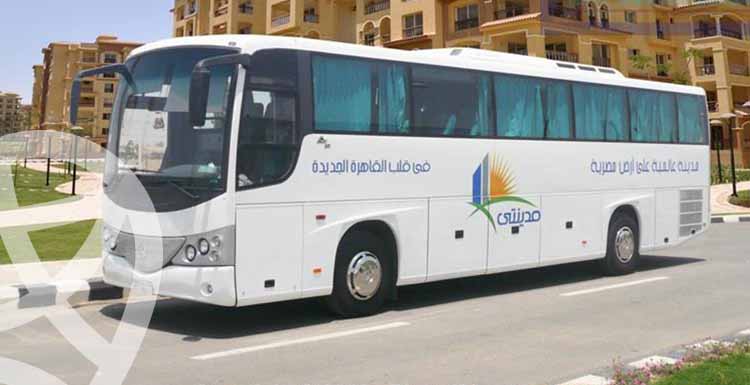 What distinguish Madinaty from other new cities is its strong internal and external transportation system due to having external transportation lines, such as:
1-            Madinaty – Saray Al Qouba
2-            Madinaty – Nasr City
3-            Madinaty – Al Rehab
Internal lines include 4 minibusses and 2 Toyota.
2-Environmental protection efforts
Madinaty is the first city to recycle waste in Egypt which aims to recycle both food waste and solid waste, such as plastic and various metals.
That system aims mainly for keeping humans and the environment in a healthy state.
3-Medical Center
Madinaty developers established a gigantic medical center including dental clinics, surgery clinics, ophthalmology, ENT clinics, Neurology Clinics and other specialties that are active 24/7.
4-Commercial Centers
To provide maximum comfort for inhabitants, trade centers were established, as Arabesque Mall providing all services for residents for instance house furniture shops, car services, all daily requirements, restaurants, and cafés aside from having ATMs.
 5-Other Services
Madinaty includes several schools, like: Madinaty Language School and British International School. It also encompasses various fancy hotels.
Know unique Features Only Exist In Madinaty
Apartments and villas prices
Prices* start at EGP 12,500 per square meter, and Villas start at EGP 18,900 per square meter.
* Please note that all prices mentioned in this article are for the first quarter of 2019 and subject to change, and we in Aqarmap try to update them regularly in our prices guide of districts.  Choose between different spaces and styles in the best compounds in Madinty, you would find many payment plans that suit all.